Audit, accounting, legal advice, tax, Finance restructuring, personnel management... With its Franco-German culture, Coffra group deploys a range of complementary expertise to provide you with a global and integrated offer, with high added value, at all the key stages in the life of your company in France or abroad.
Are you a growing company looking to expand? Subsidiary of an international group or German subsidiary to be established in France or abroad? Looking for a reliable Franco-German partner? Have a company structure in difficulty? Whatever your needs, our multilingual experts are fully committed to finding the best solutions with you.
Our publications
Find all our analyses, our points of view and our publications on all issues related to the life of the company.
Businesses globally are attempting to negotiate anbunprecedented range of existential challenges from supply chain disruption to heightened geopolitical tension. Together, they have created a perfect...

Corporate finance advisors are enabling businesses to seal strategic deals by providing bespoke 'hybrid' funding solutions that plug a critical funding gap and offer more flexibility than conventional...

A surge in European cross-border mergers and acquisitions activity among mid-sized companies is expected as economic conditions improve, according to a new analysis by Moore Global Corporate Finance (...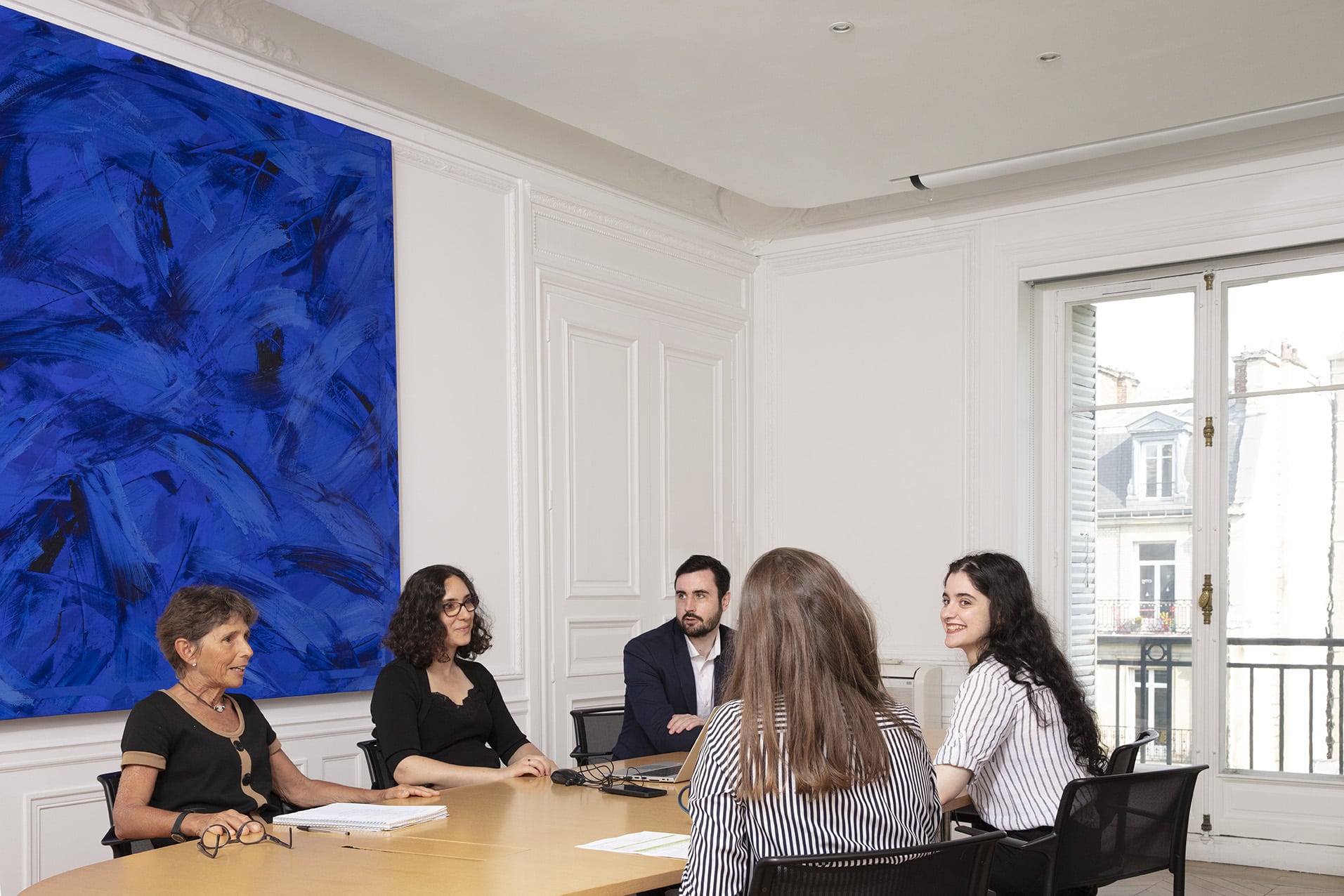 Experts at your service
Constantly adapting, agilely building customized solutions, remaining open to the world in order to understand (multicultural teams) and be understood (multilingual teams)... In short, having THE solution to meet your needs is our vision of consulting.
Découvrez nos équipes
Let's meet !
Regulatory updates, economic crisis, international mobility, taxation, information systems... These issues affect the management of your company. Follow all our online webinars.
Join us!
At Coffra group, what sets us apart is our specific know-how, thanks to our Franco-German culture, our multilingualism and our international skills. It is also our interpersonal skills, characterized by empathy, transparency and availability, including on the part of our partners. Would you like to join a community of experts committed to its clients? Work in a caring environment that encourages the empowerment of each individual? Join us
Join us
Our four brands
At Coffra Group, we skilfully combine our complementary expertise thanks to the involvement of our employees, who share a vision of the future and an attitude based on empathy, availability and transparency.