Kate BASSARD VAN LIESHOUT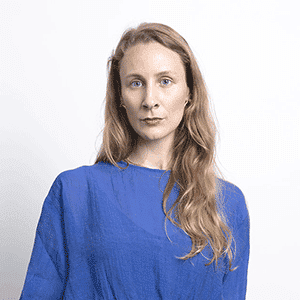 Avocat au Barreau de Paris
Kate BASSARD practices in all areas of business law to assist French and foreign companies. She advises them in particular on liability law, contract law, bankruptcy law and transport law.
SKILLS PROFILE
She acts in litigation, pre-litigation and in the normal life of the companies she assists.
Kate BASSARD is a native French speaker and also speaks German, English and Dutch.
Kate BASSARD was admitted to the Paris Bar in 2017.
EXPERIENCE
She graduated from the University of Paris X Nanterre La Défense with a Master's degree in Franch-German Law, including two years at the University of Potsdam (Germany). She did her practical training between France and Germany and was then trained as a lawyer at the Haute Ecole des Avocats Conseils de Versailles.
Before joining SOFFAL, Kate BASSARD worked for the major law firm LPA-CGR, also in a French-German environment.